Hi there, we are Corinne and Jeff. We recently quit our lives in the city, downsized from a town house and moved into our 85 sq ft motor home to start our quest of an off grid homestead. We have goals to build our own tiny home (which is the project we are currently working on), become debt free, more self sufficient, and live a healthier, more simple life.
Apart from our "normal" jobs, we own and operate Roots on the Rock - A CSA based organic vegetable farm. We also sell to local restaurants and directly from our farm. We share a love of farming, working with our hands, spending our time outdoors, building things, and tending plants and animals. We also love cooking and eating our vegetables!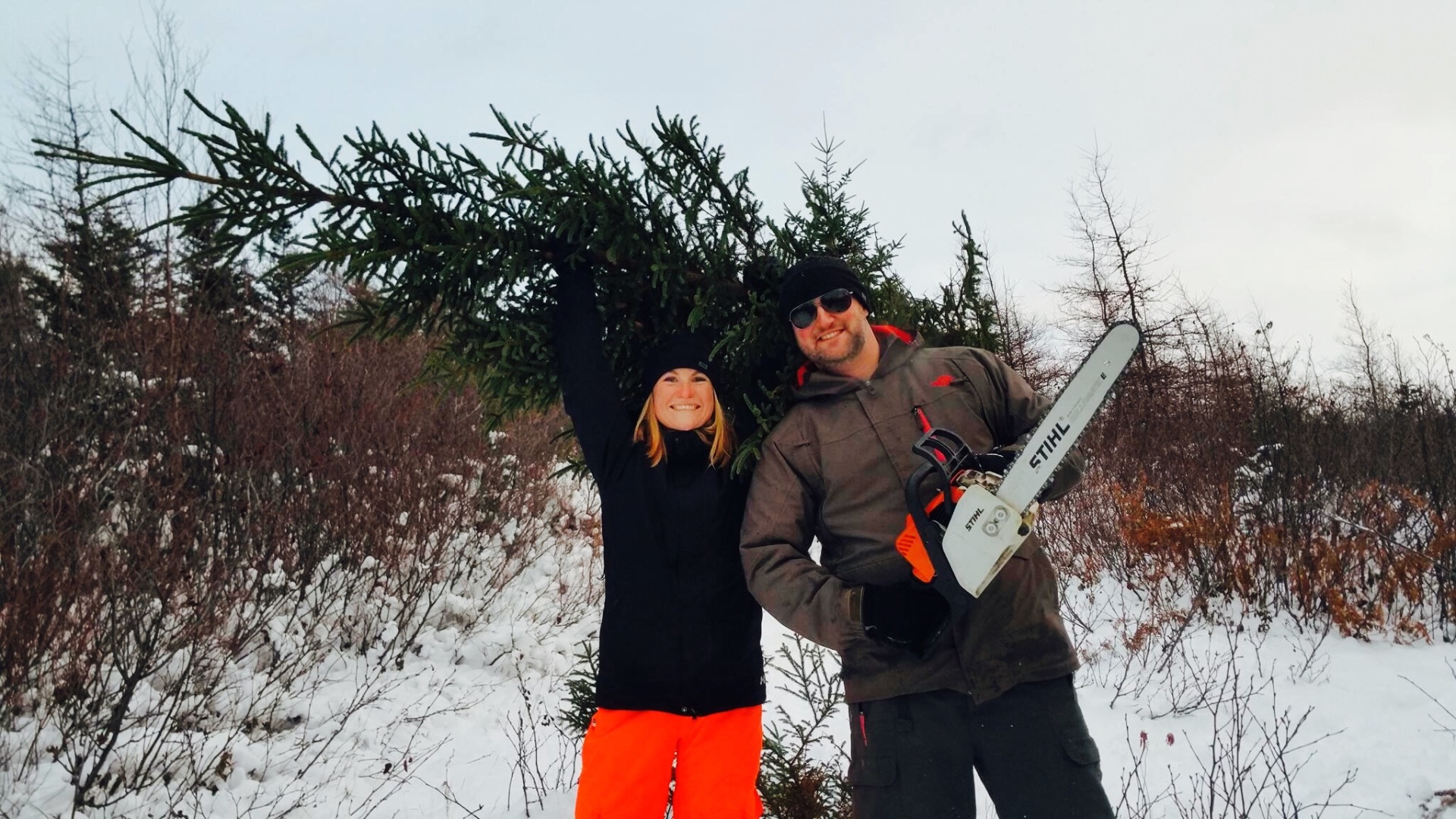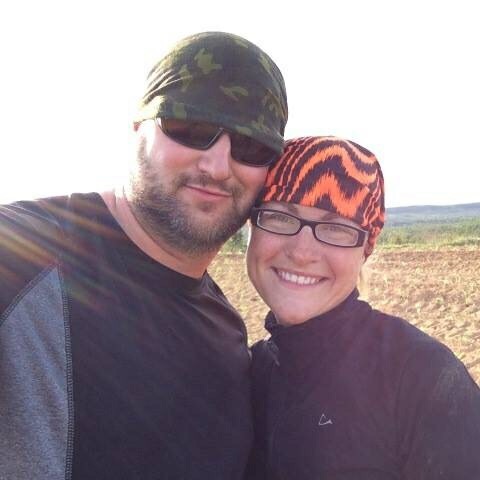 Our lives are pretty hetic at times, but our journey thus far has been far more rewarding and interesting than anything we have ever done. We get asked so many questions about why we are embarking on such a lifestyle change; How does one go about building a tiny house? What do you do with all your stuff? What's involved in living off grid?  Why do it? How do I start growing my own vegetables? What's involved in raising chickens? And the list goes on....


That is why we decided to start a blog. We hope that by sharing the details of our journey others can see the actionable steps one can take to not necessarily move to a farm and become self sufficient, but just how to start making life a little less complicated.


A not so tiny tree, for our tiny house